Lost Your Data ?
Don't Panic
We Get Your Data Back
Call Now Free Pickup

1800 732 255
Why Choose Australia's Most Trusted Data Recovery Professionals ?
Highest Success Rate -18+ Yrs Exp

Free Evaluation within 1 hour

Fast turnaround
Free Pickup and Delivery Australia Wide

Emergency Data Recovery Service – 24/7

No Fix – No Charge*
State Of The Art Data Recovery Facility

Class 100 Clean Room On Premises

Total Privacy and Confidentiality
Our Data Recovery Services
Simple and Easy – Data Recovery Process
Submit job
Call us, Drop into our office, Express post 
Free Evaluation
Once we receive your faulty drive, we will evaluate your drive and contact you within 1 to 2 hours, with an exact evaluation and time frame to complete job.
Job Approval
Once your job is approved, Our trained technicians will commence work on recovering your data. We will update you with regular progress updates.
Data Recovery Complete
As soon as the recovery is complete we will contact you for payment, once payment is received your data is ready to be shipped back or collected in-person.
What Our Customers have to say
I am so grateful for Ari and his hard work. My external hard drive crashed and I had no back up. Being a school teacher your hard drive is your life! 4 different IT people had a look at it and couldn't help. I rang around several data recovery companies and got quotes up to $1000 with a 2-3 week wait and no guarantee. Ari did an assessment of my hard drive within an hour, provided me with a reasonable quote and gave me a time frame of 2-3 days. He rang me the NEXT DAY and advised he had retrieved all the data back and he would send it back to me via express post free of charge. I can not recommend Ari's service enough!
Krista
Ari was an absolute pleasure to deal with, very helpful and a true talent, as he was able to retrieve all of my data back for me in the shortest period of time. Also, the price was so very cheap compared to other service providers. Please do not hesitate to contact Ari, you will not be disappointed.
Cathedra
Fiona
This place was amazing! basically saved my university degree! I went to so many similar places and they were quite negative and there prices were over double. I explained that I needed data for an assignment due that night and he was able to retrieve in a couple of hours from my dead laptop and at reasonable price! great service, was treated very nicely and very re-assuring at a stressful time. Would highly recommend!
Bridget Louise
Alex
Some Of Our Happy Clients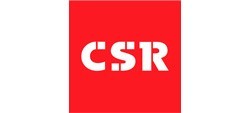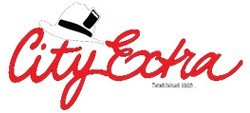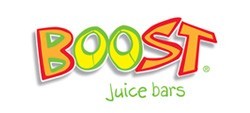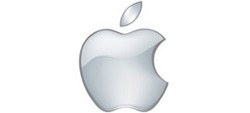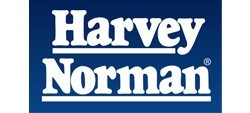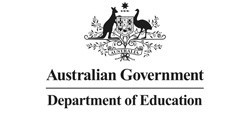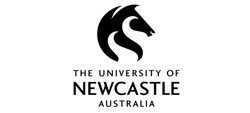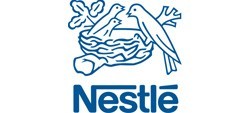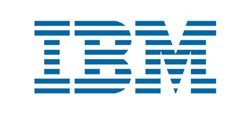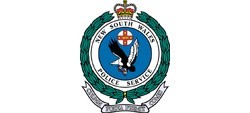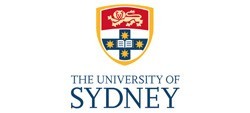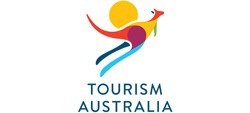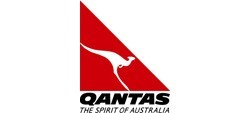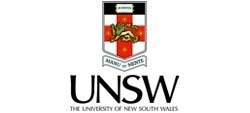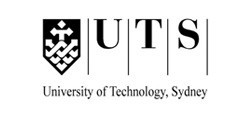 Case of the Week
Each work we work on many cases, some are regular, some interesting, some unique
We recently had a very distressed customer, The entire business went offline when the server got flooded and died due to a major leak in the building, The drives arrived at our office at 2pm with a very distraught customer, We commenced work on the drives immediately and started repairing the affected drives to restore normal operation, We worked on these drives through the evening and called the customer in the morning with the good news, Less than 24 hours all critical data was returned to the customer.
We are flexible in our operation and adjust jobs when needed to try and help our customers when there is an emergency.
For more information  call us on 1800 732 255.